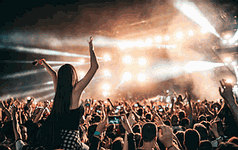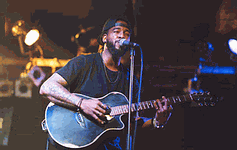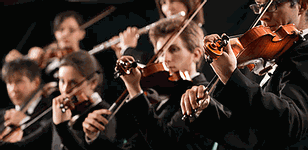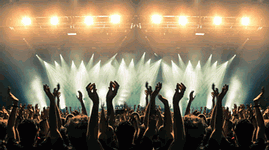 Publiez votre musique sur la Talent-Stage et faites-vous découvrir (→
FAQ
). Votre musique sera publiée sur le registre central des musiciens des pays suivants :
Cette page a été vu 95.517 fois.
Pour tous ceux qui réussiront à atteindre la Talent Stage, nous nominerons les 3 meilleures chansons le 30.11.2024 *:
*The nomination is cancelled if the number of applicants of 100 songs is not reached. The nomination is then postponed to the following year.


Meilleure chanson 2024

(Musiciens-dans-ta-ville)
Les chansons suivantes ont reussi d'acceder la Talent Stage: